Bud Olney

of Kadoka, South Dakota, died on Tuesday, March 9, 2021
at the Hans P. Peterson Memorial Hospital in Philip at the age of 94
Richard (Bud) G. Olney was born November 18, 1926 on the family ranch near Powell, SD, second son of Richard (Dick) and Marie Olney. When he was 10 years old, the family moved to Kadoka where Bud completed his middle and high school education, participated in all sports and rode as a jockey in races throughout the region.

Bud proudly served in the US Army military police during WWII from 1945-1947. He loved his time in New York City on Staten Island and enjoyed telling stories about his experiences. Upon his return to Kadoka, Bud married his high school sweetheart, Norma Jean Slater on March 28, 1949. Together, they were an integral part of the community, founding and operating the Home Laundry for 41 years and raising nine children.

A proud member of the American Legion, Club 27, for 70 years, Bud served as Legion Commander for many of those years and was named Legionnaire of the Year in 1985. He was justice of the peace/ magistrate for the Sixth District of South Dakota starting in the early 50s, retiring in 1998 from the court system. Loved by school children as much as he loved them, Bud enjoyed driving the Cactus Flat school bus route for several years. For fun, he appreciated Monday night poker with his buddies, bowling, and all high school sporting events. He had a lifelong love affair with his beloved Atlanta Braves, and was a devoted member of Our Lady of Victory Catholic Church.

Survivors include nine children: Linda Jablinske of Lynnwood, WA; Mike Olney of Kadoka; Darcy Gill of Avon, SD; Darla (Steve) Schueth of Boulder, CO; Mitch (Deb) Olney of Kadoka; Matt (Deb) Olney of Mumford, TN; Lori (Ann) Olney of Sioux Falls, SD; Colleen (Rich) Hildebrand of Kadoka; and Meade (Rose) Olney of Seattle, WA; 23 grandchildren, 29 great-grandchildren, and 3 great-great-grandchildren; one sister Diane Paulson of Rapid City; and a host of other relatives and friends.

He was preceded in death by his wife Norma on May 9, 2013; infant daughter Anne Corrine; his parents Dick and Marie Olney; parents-in-law Emma and Mike Slater; two brothers, Bob and Russ Olney; sisters-in-law and brother-in-law: Carolyn Uhlir, Gladys Olney, Viola Olney, and Gordon Paulson; sons-in-law Mike Jablinske and Keith Gill; and great-granddaughter Jaedyn Olney.

Cards and memorials may be sent to P.O. Box 578 Kadoka, SD 57543.

A visitation will be held from 5-7 p.m. with a prayer service starting at 7 p.m. on Sunday, March 14, at Our Lady of Victory Catholic Church in Kadoka.

Mass of Christian Burial will be held 10:00 a.m. on Monday, March 15, at Our Lady of Victory Catholic Church (**changed due to weather) in Kadoka with Father Tyler Dennis as celebrant. Live streaming will be provided, and the service can be viewed from this webpage when it begins.

Interment with military honors will follow at the Kadoka Cemetery which will then be followed by a luncheon at the City Auditorium.
Service Details
VISITATION
Sunday, March 14, 2021 - 5-7 p.m.
Our Lady of Victory Catholic Church
Kadoka, South Dakota

PRAYER SERVICE
Sunday, March 14, 2021 - 7 p.m.
Our Lady of Victory Catholic Church
Kadoka, South Dakota

MASS OF CHRISTIAN BURIAL
Monday, March 15, 2021 - 10:00 a.m.
Our Lady of Victory Catholic Church
Kadoka, South Dakota

CELEBRANT
Father Tyler Dennis

MUSIC
JoAnne Stilwell - Pianist
Jim Kujawa, Arlene Kujawa, Diane Hogan - Vocalists
"Amazing Grace" - "On Eagles Wings"
"Let There Be Peace on Earth" - "Be Not Afraid"

USHERS
Grady Crew - Bernice Crew - Zane Pettyjohn

ALTAR SERVER
Jared VanderMay

READER
Jim Kujawa

PALLBEARERS
Kris Paulson - Rusty Olney
Cory Uhlir - Cam Uhlir
Chris Uhlir - Bart Uhlir
Phillip Olney - Rodney Olney

HONORARY PALLBEARERS
All Relatives and Friends in Attendance

INTERMENT WITH MILITARY HONORS
Kadoka Cemetery
Kadoka, South Dakota


TAPS PERFORMED BY
Jae Koletzky
Guest Book
Thanks for serving
~ A Veteran (3/12/2021)
Sorry to hear of your family loss. Thinking of the whole family.
~ Deb Mednansky-Hall Egan, SD (3/12/2021)
So sorry to hear of Bud passing. I always enjoyed visiting with him. I visited him some years ago as he was living in the house that once was my great aunt Anna Dithmers house, I have so many memories of that house and it was so much the same as it was when I was a child. Bud was a 'fixit man' always working on something. Bud and Norma raised a good family, Bud will be missed by many. May God bless the family and may you cherish all the good memories.
~ Betty Lou Stratton Pierre, SD (3/10/2021)
~ Michelle VanderMay Butler Philip, South Dakota (3/11/2021)
~ Kathleen J. Brown Kadoka, SD (3/15/2021)
So sorry to hear of Buds passing. I always enjoyed his and Norma's visits..prayers for you all.
~ Ladonna Larson Mitchell, S D (3/10/2021)
MN
~ Chris Bogut (Olney) Lino Lakes (3/15/2021)
Sorry to hear about my friend Bud, I have known him and his family since I was a little kid, I remember him as having one of the first cars of anybody in Canoga high School, it was an old one that he had fixed up and Bud was a fixer.....Good Man!
~ Rich Grable Kerrville Texas (3/10/2021)
Bud will live in our hearts and memories. Our thoughts and prayers are with you all.
~ Lisa and Todd Seaman Rapid City (3/15/2021)
prayers for the family
~ Ed and Kathy Chauncey Mission sd (3/11/2021)
I so wanted to attend the services today. My prayers are with you.
~ Kathryn Olney-Sutherland Woodbury, MN (3/15/2021)
Meade, I am sorry to hear of your families loss. My thoughts and prayers go out to you and your family. My condolences, Al Stacy
~ Allen New Hampshire (3/12/2021)
Flowers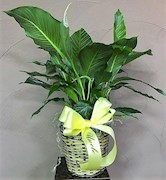 The Paulson Family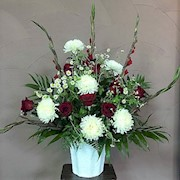 Your UPS Family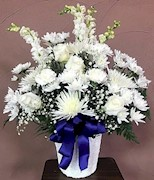 Judy and Paul Goldhammer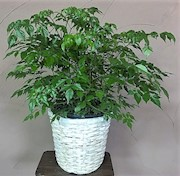 Jean Olson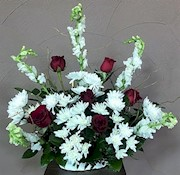 Bryan, Lily, David, Jackie, and Just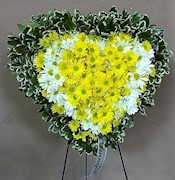 Family - "Grandpa"
Owen, Bonnie, Kassidy, Kwincy, Tia, Tara, Tayta, Josh, and Families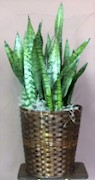 Marcy, Bart, and Family and Rusty, Laure, and Family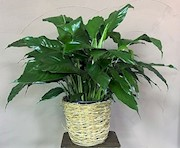 Joanne Gauer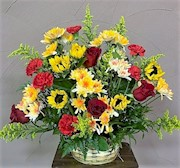 Todd and Cory Olson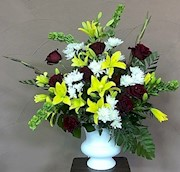 The Kujawa's - Joanne and Tom; Jim and Arlene; Ken and Sharon; Karen and Jack; Rita and Scott; and Rhonda and Sharon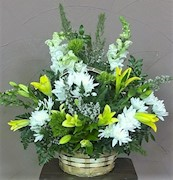 Kent and Kathy Kennedy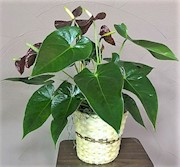 Marvin Gill and Family; Roy Gill and Family; and Darrell and Kay Gill and Family
The Collers - Sauntee, Heidi, Jadyn, Jyntre, and Jyrzee and Danny, Jerica, Ezekiel, and Nash Muzik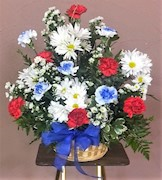 Chris and Patty Madsen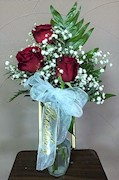 "Brother" - Diane, Russ, and Bob
Family - "Great-Grandpa" "Great-Great-Grandpa"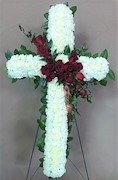 Family - "Dad"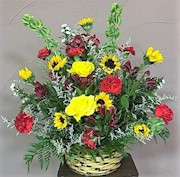 Jo and Joe Stoddard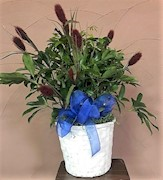 The Pettyjohn's - Brenda and Melissa; Ted, Laurie, and Family; and Jana Eich and Family