Kay Morsett

of Martin, South Dakota, died on Tuesday, June 6, 2023
at the Good Samaritan Nursing Home in New Underwood at the age of 80
Ruby Kay Morsett was born April 3, 1943, in Kadoka, South Dakota, the third of six children born to John "Jack" and Mae Faustine (Dye) Morsett. She grew up and received her education in the Martin area.

After her schooling, she was united in marriage to Sidney Spears in 1965, while he was in the Navy. They made their home in Martin, Maryland and Colorado before Sidney was honorably discharged from the Navy. They later moved to New Underwood before Kay made her home in Martin.

She later moved to Superior, Montana, then to Wall and later to Rapid City, where she resided until moving into the Good Samaritan Center in New Underwood in 2022. Kay was once a CNA, and worked at the Good Samaritan Center in New Underwood, and later life travelled full circle, as she then saw the value of all her work as she was now getting cared for by the same people she worked with.

More than anything in the world, Kay adored her grandchildren. She was a very resilient person, and was able to adapt and change to everything life threw her way.

Survivors include three children Garland Spears and his wife Gina of Rapid City, Billie Humphrey and her husband Dave of Quinn, and Pearl Mousseau of Presho; 17 grandchildren; numerous great-grandchildren; a brother Ronald Morsett and his wife Marcie of Ottawa, Kansas; and a host of other relatives and friends.

Kay was preceded in death by a daughter Roberta Spears; a son Jeff Spears; her parents; three brothers Arnold, Orland, and Donald Morsett; and a sister Connie Miles.

Visitation and a luncheon will begin at 11:00 a.m. Sunday, June 11, at the New American Legion in Martin, with graveside services to follow at 1:00 p.m. at the Martin Community Cemetery, with Pastor Kathy Chesney officiating.

Cards and memorials may be sent to P.O. Box 184, Wall, SD 57790.
Service Details
VISITATION
Sunday, June 11, 2023 - 11:00 a.m. - 1:00 p.m.
New American Legion Hall
Martin, South Dakota

GRAVESIDE SERVICE
Sunday, June 11, 2023 - 1:00 p.m.
Community Cemetery
Martin, South Dakota

CLERGY
Pastor Kathy Chesney


MUSIC
"Amazing Grace"
"The Old Rugged Cross"

PALLBEARERS
Travis Love - Scott Spears - Johnny Tines
Levi Mousseau - Ronald Spears - Wyatt Humphrey

HONORARY PALLBEARERS
All Relatives and Friends in Attendance
Guest Book
Billie, Garland, and Pearl. So sorry to hear for your mom's passing. She will be surely missed by all who knew her. Hugs and prayers to you all.
~ Ellie Bettelyoun Martin (6/10/2023)
Bartley,Nebraska
~ Rene(Miles) Kimball PO Box 143 (6/8/2023)
Billie and family,
My Deepest Sympathy. Keeping all of you in my thoughts and prayers.
~ Fawna (Geigle) Goff Sturgis, SD (6/7/2023)
Flowers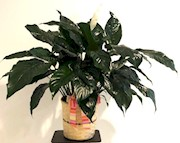 Staff and Residents at the Good Samaritan Center
City of Wall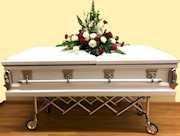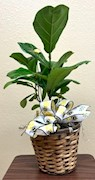 Guys at Dakota Mill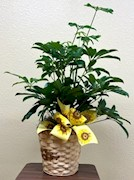 Dan and Cindy Hauk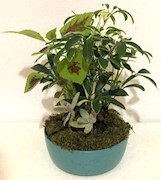 Robert and Sharel Spears and Girls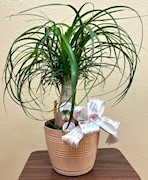 M and M Sales - Mike and Rose and Michael and Dana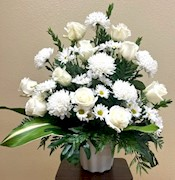 Your BHFCU Family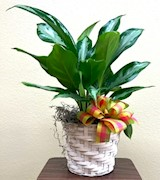 Wall Economic Development